Riding the wave of innovation
Your business is growing, you're nailing Agile, and you're curious to see what else is possible. As an organization, you're ready to take the next step towards continuous innovation. Now that you have laid the foundation, you can choose to deepen or broaden your approach.
Do you want to enable your workforce to take the next step in personal growth and inject even more autonomy into your business? Or, like most great start-ups, do you want to become less cost- and more innovation-driven?

If your organization is ready to go even further, Agile NXT investigates all growth possibilities, empowers you to seize new opportunities, and equips your employees with the knowledge and skills to lead the change.
The Next Move in Agile
Beyond Agile often transcends business. To make the next move, you need your people and partners on board with your plans. Our approach helps organizations scale and expand Agile in just a few months, or even over a few years. We help you place your dot on the horizon and work towards it strategically, complete with unique learning journeys all along the way.
Our 3-step approach
Are you past the challenge of working Agile, achieving stunning results and hungry for more? Explore the world beyond Agile: make innovation your driving force, build product hives for even more autonomy, and create more possibilities for personal development. Are you ready for the next step?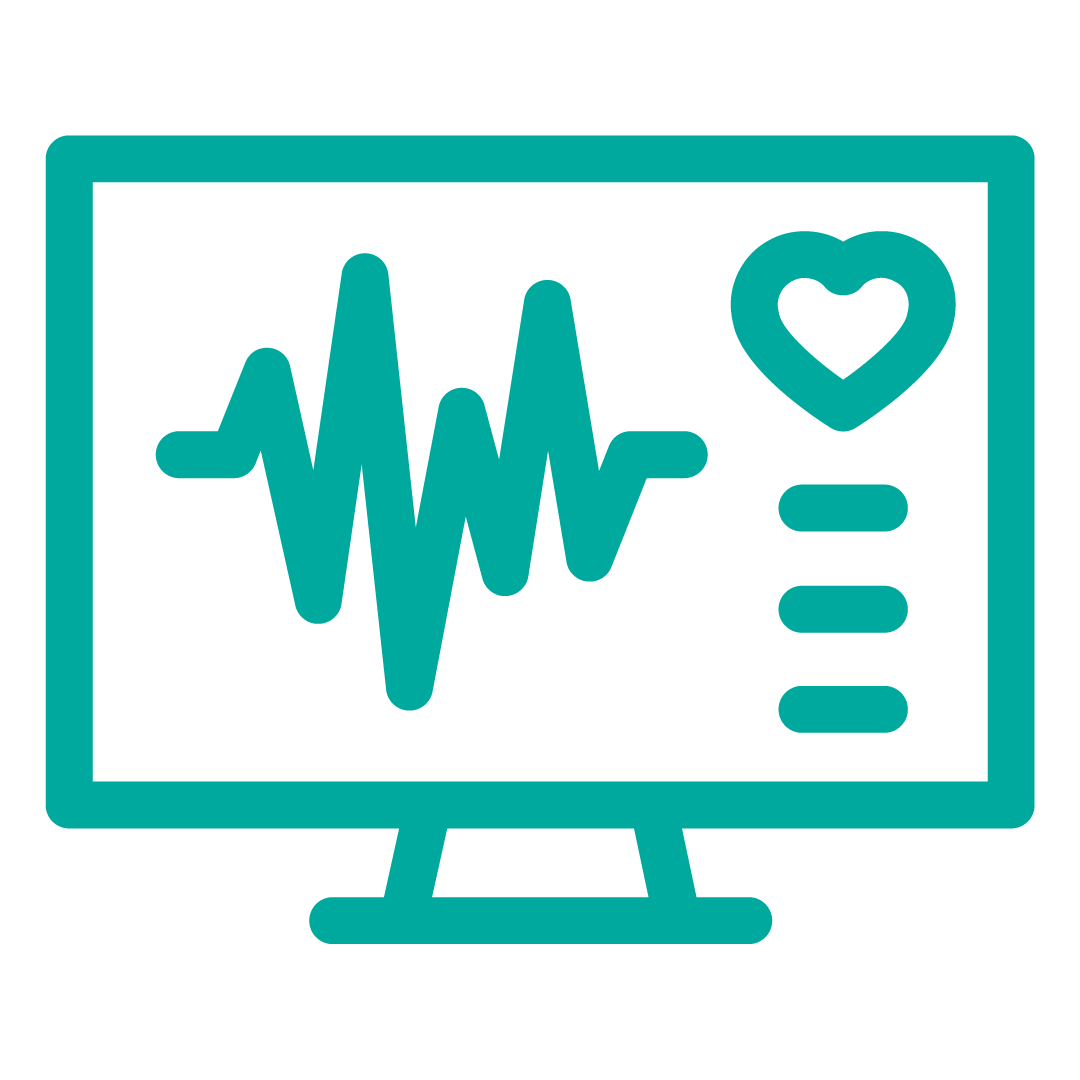 Diagnose
Includes assessments on all levels of organization, workforce, and result-impact tracking. These analyses are the tools we use to map out the next steps for your Agile journey.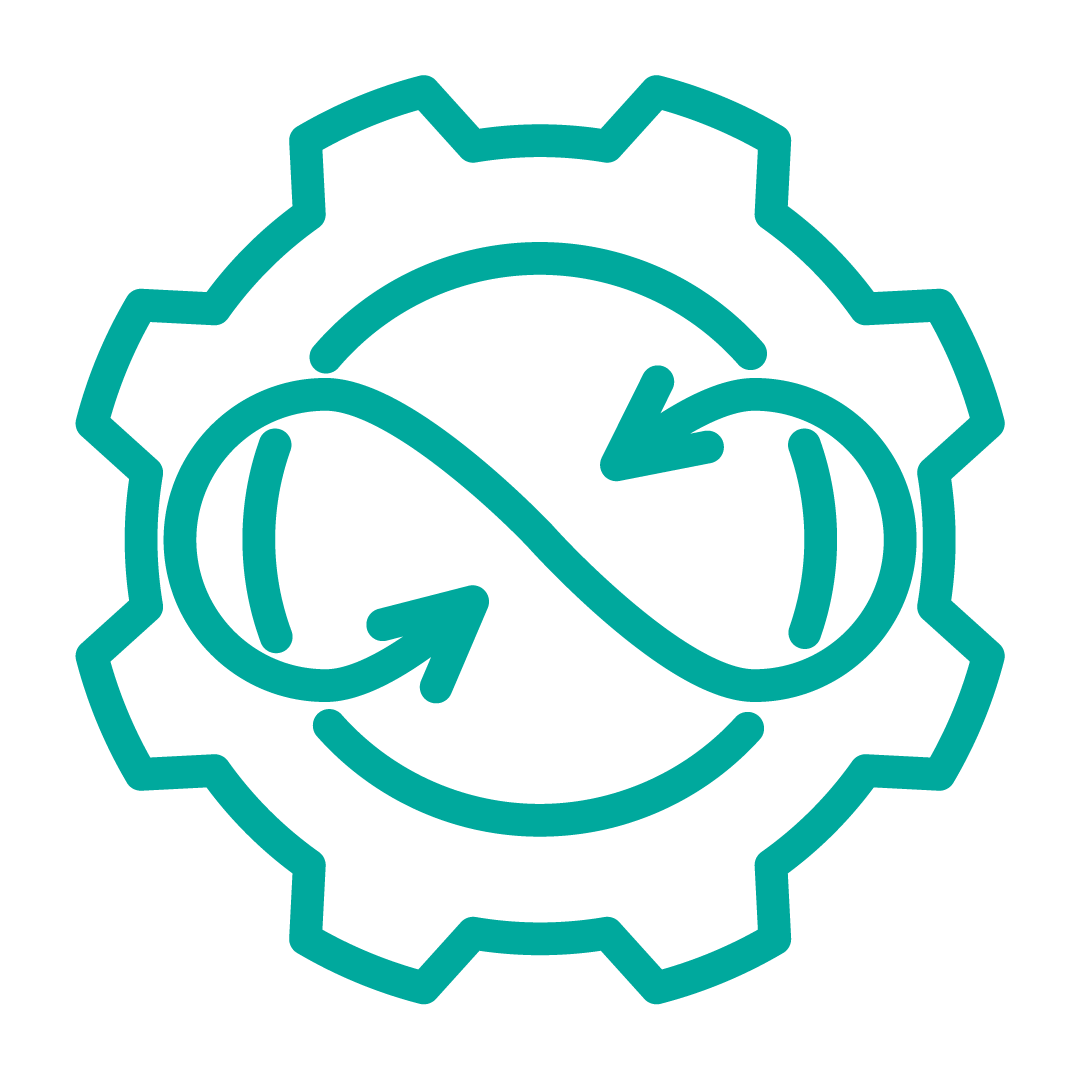 Transform
Whether your next step in Agile involves implementing a scaling framework, training your workforce, or introducing new tools, our know-how of X-cracy, Green Agile, Scrum@Scale, Dynamic Reteaming, Serious Gaming, Agile HR, Agile Sales, Agile Legal, Data Agile and Lean Agile Procurement, among others, we help you confidently take it.
"Small businesses are fast and Agile, but lack scale. Unilever Refreshment has the scale but misses the agility. To sustain a healthy work-life balance, we can't ask our employees for more. We need to step up and find a new way to achieve our goals."
Joost Houben
Marketing Director Refreshment Benelux
Trusted by leading enterprises