Speed up Business Processes
The use of low-code development tools continues to skyrocket. In a recent press release, Gartner says - "The worldwide market for low-code development technologies will grow to $18.3 billion this year, an increase of 22.6% from 2020. In a related low-code report, Gartner also predicts that 75 percent of large enterprises will be using at least four low-code development tools by 2024."- Gartner
Leverage our expertise in the low-code development platform to build quality enterprise software applications. Our expertise in scripting successful global implementations has been recognized by industry leaders and pioneers in the low-code segment. Our capabilities across domains combined with strategic partnerships with leading Low-code platforms such as OutSystems.
Why we Choose OutSystems?
Full-Stack and Full Lifecycle. With the OutSystems platform, application development and delivery are radically simplified. Your team can develop, modify, and update applications in days or weeks, not months.
Faster time to market
Ready-to-use code, form, workflows, and built-in connectors help you roll out applications fast.
Uncompromising security
Low-code platforms follow industry standards to ensure to offer high-security features.
Top-notch customer experience
Quickly adapt to market changes and customer needs. By using low-code platforms, CX can be greatly enhanced to promote a more satisfactory digital experience.
Everest Group Peak Matrix Assessment 2023
Xebia Is Recognized as the Leader in Providing OutSystems Services
Everest Group positions Xebia highest on market impact and furthest in vision and capability in providing OutSystems services
Why Choose Us?
Our talented team of professionals from around the globe is always ready to help you out. We're a focused, accomplished team with more than 20 years of experience in digital transformation devoted to helping our clients build innovative tech solutions.
500+
Certified OutSystems Professionals - highly focused on doing everything better, faster, and in a simpler way for your business success.
70+
OutSystems foundation Teams, a set of experts on the OutSystems platform, have earned the most challenging certification badge.
3
OutSystems MVPs are recognized by OutSystems as the elite developers in the market and are dedicated to helping the OutSystems community of developers.
Trusted by leading enterprises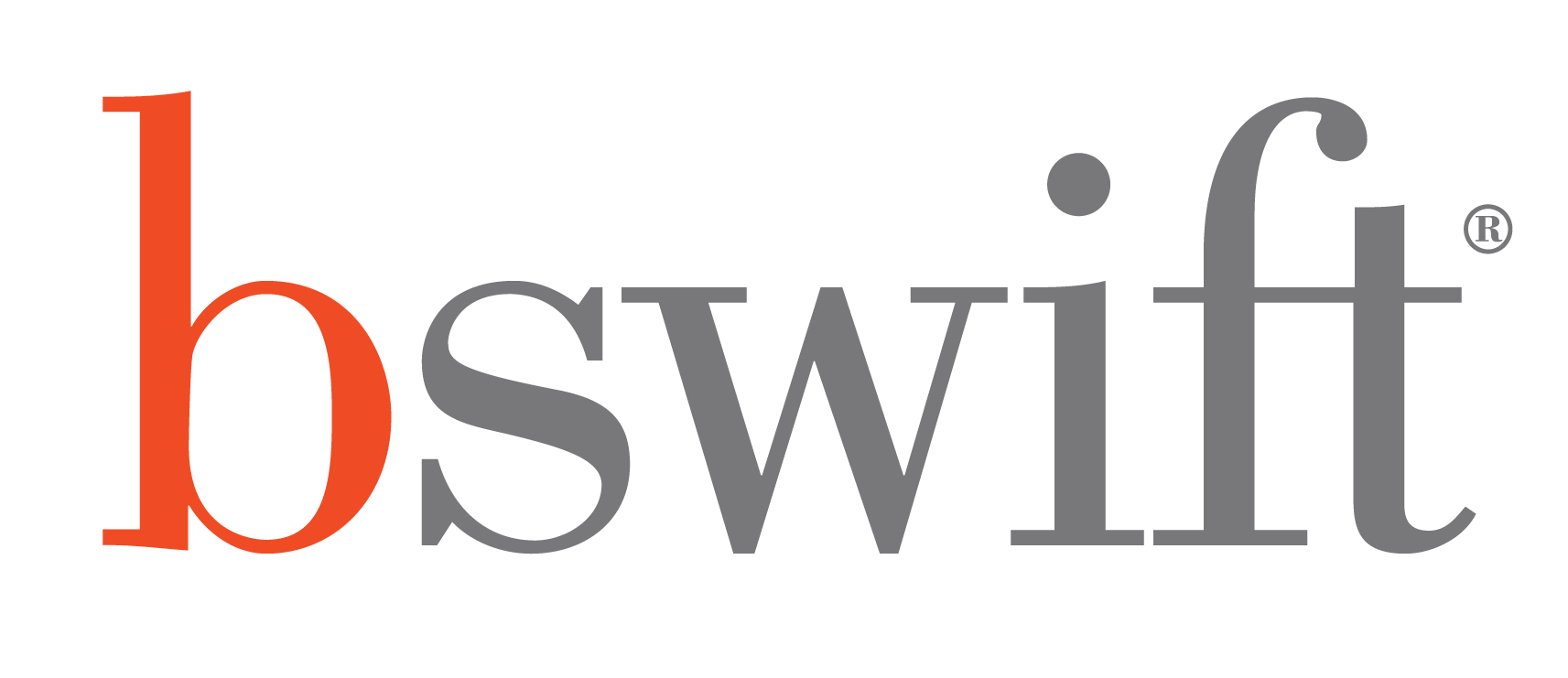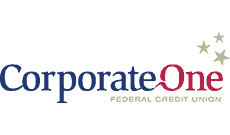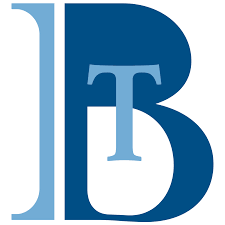 "The team
delivers on what they promise and in a way that truly differentiates themselves from the competition."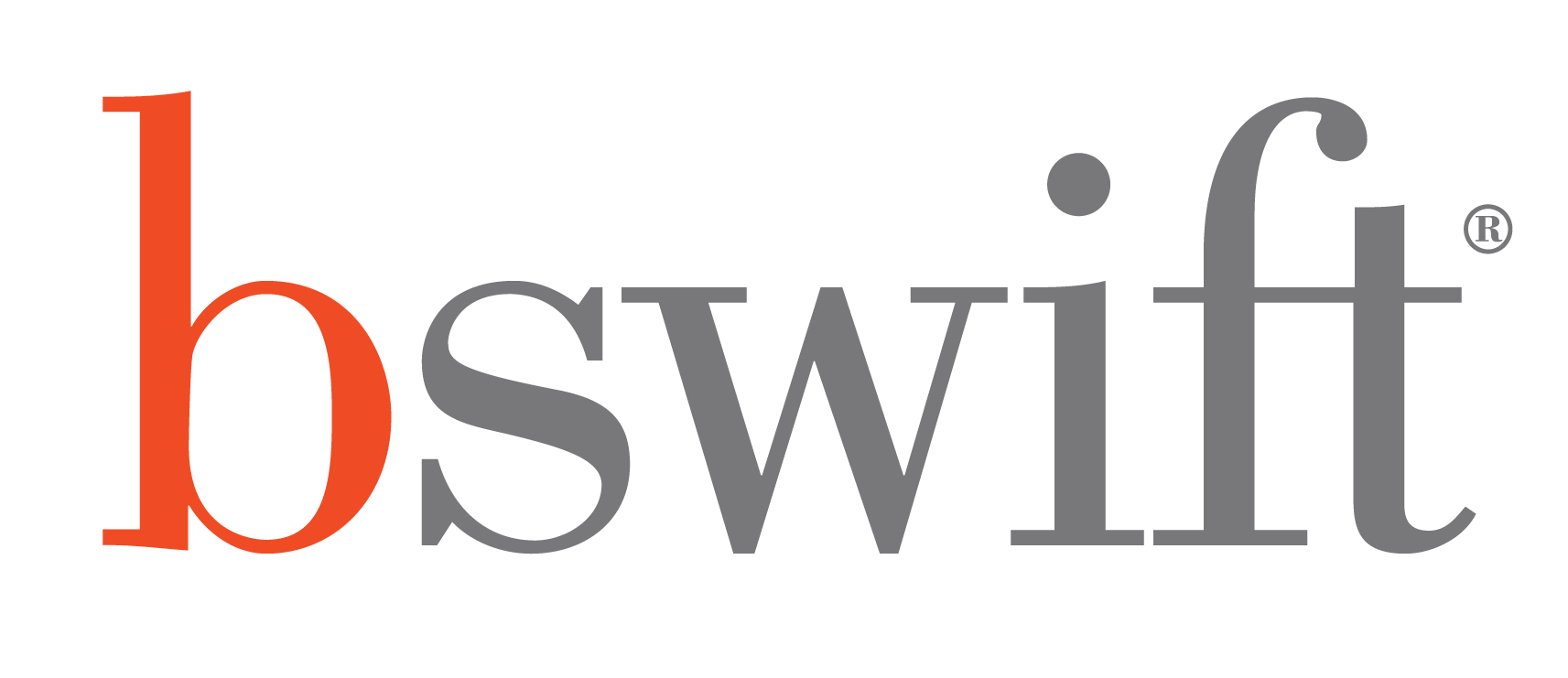 Devin Parsons
VP & Head of Digital Transformation at bswift.