Release faster and smarter than your competitor, while gaining and retaining happy customers
Today most companies can't operate without IT. The systems and processes they support are so critical, their IT landscape has to be reliable.
Do you want to get your DevOps teams aligned to strive for high availability and high performance of services, while still allowing new product features to be developed quickly? Site Reliability Engineering (SRE) helps to improve multiple areas within your organization with a strong focus on system reliability.
Xebia offers training, tailor-made workshops and consulting solutions to successfully implement SRE in your organization.
Start your SRE journey today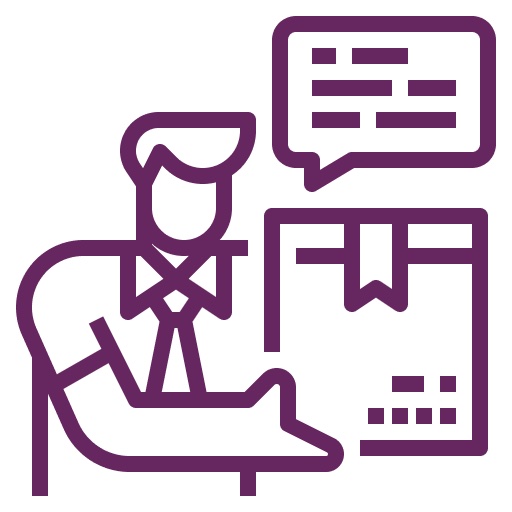 SRE Workshops
Site Reliability Engineering (SRE) is a discipline that incorporates aspects of software engineering and applies them to infrastructure and operations problems. The main goal is to create scalable and highly reliable software systems.
Whether you already started with your SRE implementation or are just beginning, Xebia's SRE workshop portfolio provides a clear roadmap to a successful implementation.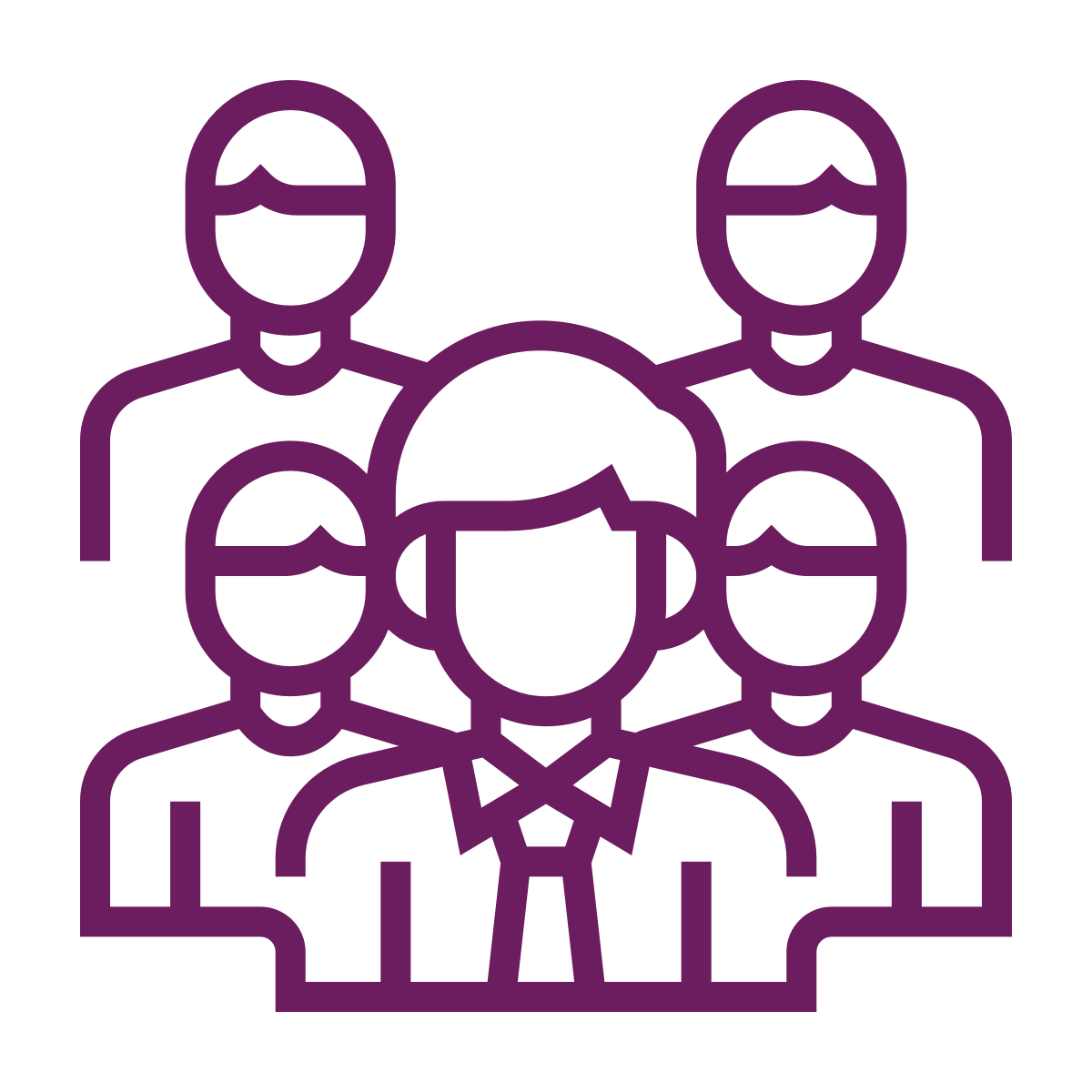 SRE Training
If you are the in charge of reliability, monitoring or operations and want to learn more about SRE, then join our Certified SRE Fundamentals training.
We will explore how SRE relates to DevOps and what business benefits come with the use of SRE. After the training you will be able to get started with SRE in your organization, as well as create a SRE culture based on its key elements.
SRE Masterclass
SRE is not only about the resilience of your technology backbone. It is about changing your culture towards a no-blame environment.
Effectively change your organization towards a SRE culture while keeping your authenticity is a hard one. During this masterclass, you will learn about the characteristics of organizational culture and different ways to change it. Get your hands on a skill-set to effectively change individuals, teams, and even the entire organization.
SRE in Practice
How to achieve a higher level of data quality with SRE
Imagine your scale-up company is truly data-driven and growing very fast. How do you make sure your data platform keeps catering to all your needs when you are not a scale-up anymore but belong to the most important players in your market?
And how do you tackle stability issues that might lure on your way?
This customer story shows how we helped our client to build a new scalable data platform based on the principles of Site Reliability Engineering (SRE).