Discover low-code app development
Low-code app development is your secret weapon for building applications and automating processes quickly and easily. We simplify the development journey by leveraging a low-code platform's pre-built UI components and business logic while ensuring seamless integration with other services. Our developers can customise any elements to match your unique needs.
Off-the-shelf SaaS solutions are great for some tasks, but tackling specific challenges often requires custom app development. Unfortunately, an organization can only allocate a finite amount of resources to it. And that's where low-code development truly excels.​
It strikes the ideal balance between innovation and optimisation, delivering tailored solutions without straining resources. So embrace the future of solutions development with a low-code platform and watch your business soar.
We elevate your business with low-code solutions powered by Microsoft Power Platform
Discover the perfect blend of low-code speed and high-code flexibility, backed by our 20 years of software expertise.

We unify your systems into one seamless platform, making teamwork a breeze and delivering solutions at record speed. Embrace innovation and drive growth with us.
What is MS Power Platform
Microsoft Power Platform, a dynamic suite of tools, supercharges your applications to unlock greater value. Our team expertly employs this integrated ecosystem to optimise your processes, delivering custom-fit solutions that boost efficiency, streamline workflows, and drive smarter decision-making – all tailored to your needs.
Power Apps enable rapid app development.
Power Automate streamlines workflow automation.
Power Virtual Agents simplify chatbot creation.
Power Pages provide secure, low-code website creation.
Power BI empowers data-driven insights.
Power Apps enable rapid app development.
Power Automate streamlines workflow automation.
Power Virtual Agents simplify chatbot creation.
Power Pages provide secure, low-code website creation.
Power BI empowers data-driven insights.
Our offer
1. We build tailored business apps
Our business applications are crafted to streamline your custom processes, ensuring maximum efficiency and productivity.
2. We extend your ready-made software
Extend functionalities of your out-of-the-box solutions with low-code components, allowing you to introduce custom processes without disrupting your existing systems.
3. We integrate your systems
We integrate multiple systems into a single platform, freeing your teams from the hassle of switching between apps and streamlining collaboration.
4. We empower citizen development in your company
Bring the power of citizen development to your organisation with the support of our experts and business app development, empowering your teams to create new solutions using pre-built components, innovate, and thrive.
Trusted by leading enterprises
Power Up Your Low-Code development with Microsoft Power Platform
Why Microsoft Power Platform?
01
Integrated tools
Microsoft Power Platform offers a comprehensive suite of integrated tools, including Power BI, Power Apps, Power Automate, Power Virtual Agents, and Power Pages, empowering you to take control of your processes.
02
Seamless integration
You'll have easy integration to Teams, Sharepoint, and other Microsoft 365 products and access to a library of pre-built connectors to over 800 popular applications.
03
Lower costs & easier procurement
With the Microsoft stack, you can benefit from lower license costs, easier procurement process, and easier implementation compared to introducing a new 3rd party system.
04
Governance & data security
Keep your organisation secure with the Center of Excellence Starter Kit, offering several tools for platform management, handling applications, and usage analysis. Manage licenses and access via Active Directory, and protect sensitive data with easy-to-implement Data Loss Prevention policies.
05
Industry leading reliability
Trust in Microsoft's reliability as an industry leader in low-code development platforms, with 100+ data centres and a global network edge, and rated highly by leading analysts, Forrester and Gartner.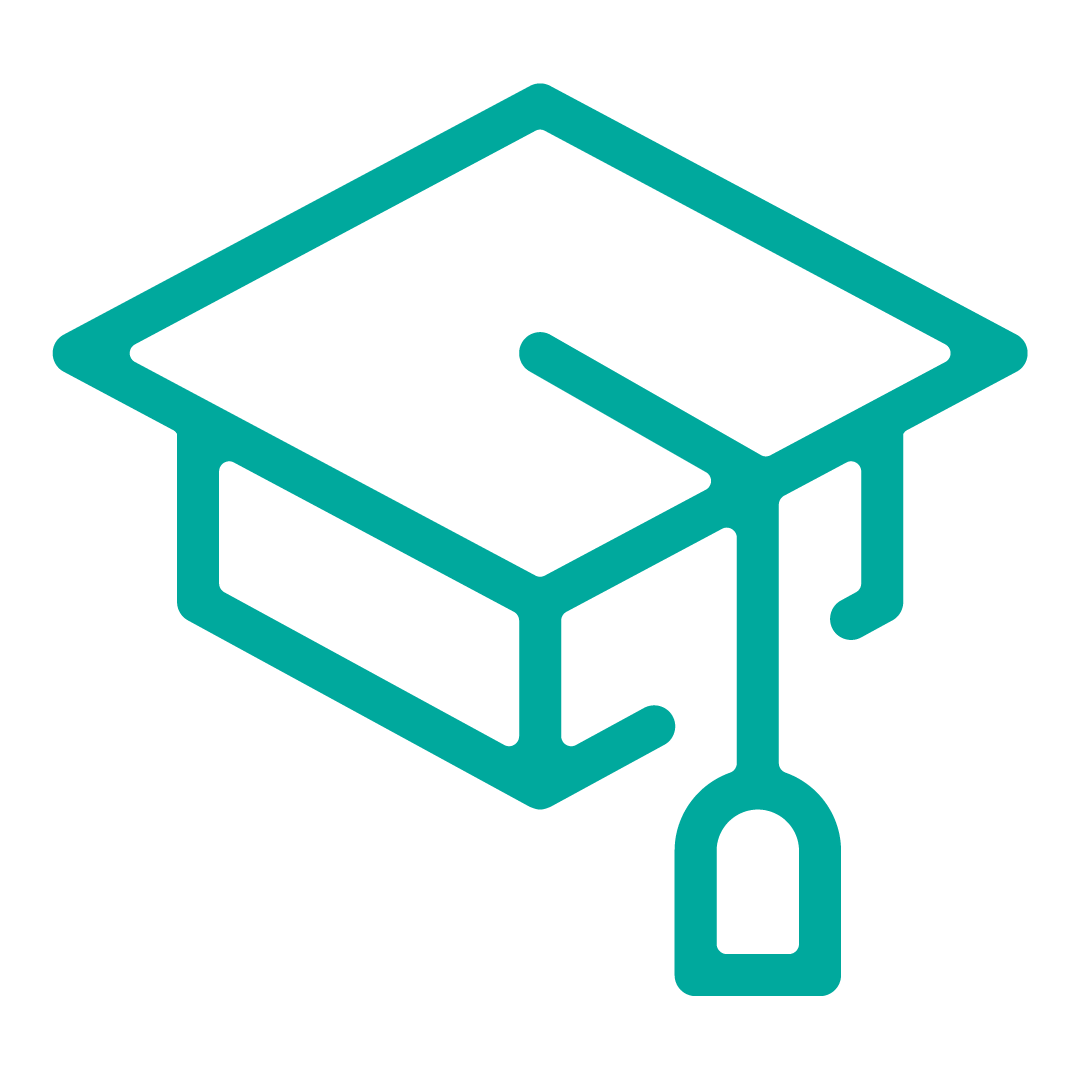 Decades of Development Experience
With over 20 years of experience in software development, we have a holistic view of both high-code and low-code approaches, enabling us to choose the best solution for your unique problem. Our team is skilled in extending the capabilities of low-code platforms with advanced coding when needed, delivering even more robust apps.

Choosing the best tool for you
We have experience with a range of low-code platforms, allowing us to select the best one for each unique use case. We won't force you into a one-size-fits-all solution with a single platform; instead, we offer flexibility in finding the right tool for your needs.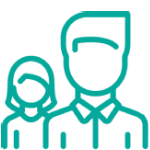 Expert teams bringing together specialists
With teams of top-tier specialists in UX Design, Business Analysis, Architecture, Development, and Subject Matter Expertise, we can dynamically involve new experts in your project when needed. We are dedicated to delivering the best results for your challenges, no matter how complex.
"The team
delivers on what they promise and in a way that truly differentiates themselves from the competition."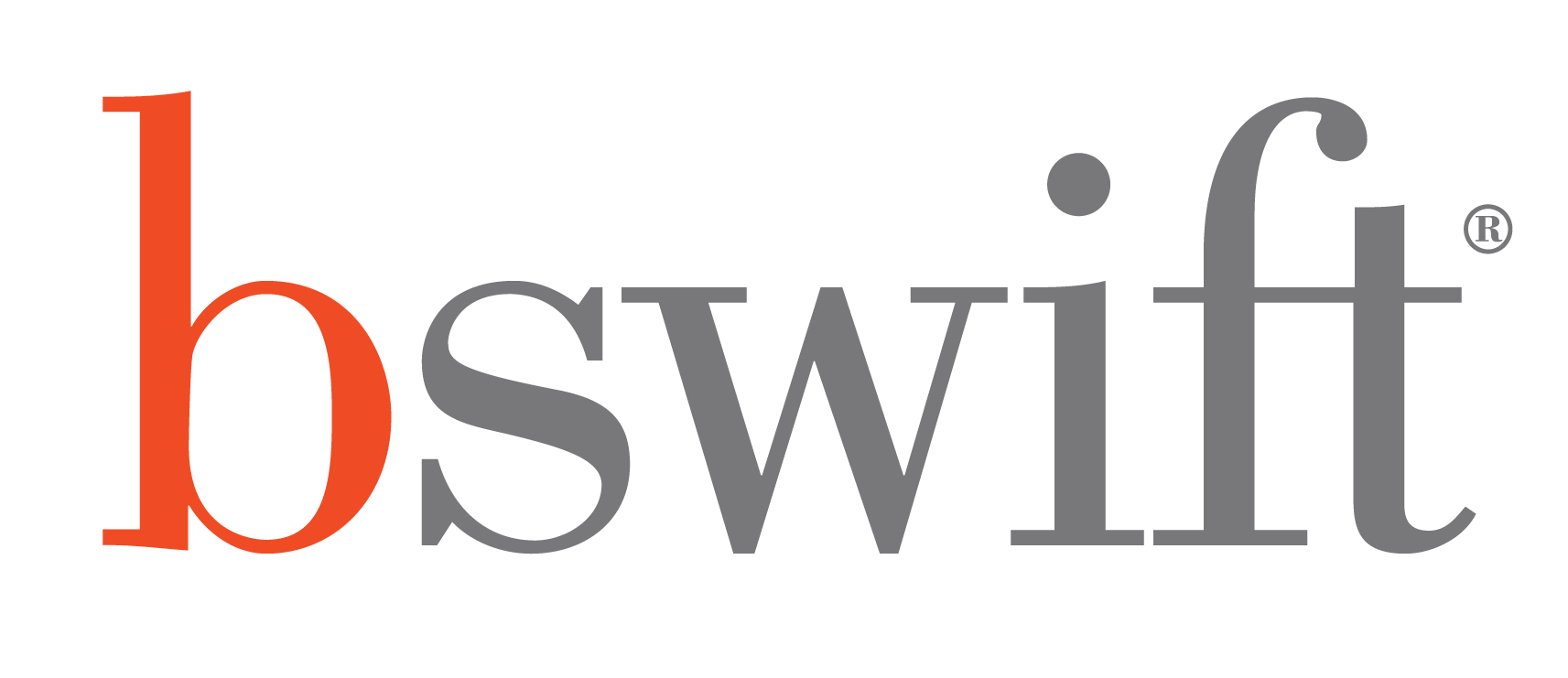 Devin Parsons
VP & Head of Digital Transformation at bswift.