Take the first steps towards Agile to accelerate your business
We introduce Lean and Agile principles and practices to continuously transform ways of working across the enterprise; Agile Transformation.
Is your organization's way of working no longer working? Failed innovations, lousy performance, and an inability to respond to the market in time, no matter how hard you try?
Of course, you are focused on results—they are plummeting before your eyes! But what if you could focus on your team and deliver real value to your customers? That's what Agile is all about. And if you do it right, everyone works faster, better and smarter. How do you become the company where unprecedented creativity drives innovation and talented professionals want to join? By taking the first step towards Agile.
Ready to work Agile but unsure where to start?
Our 3-Step Approach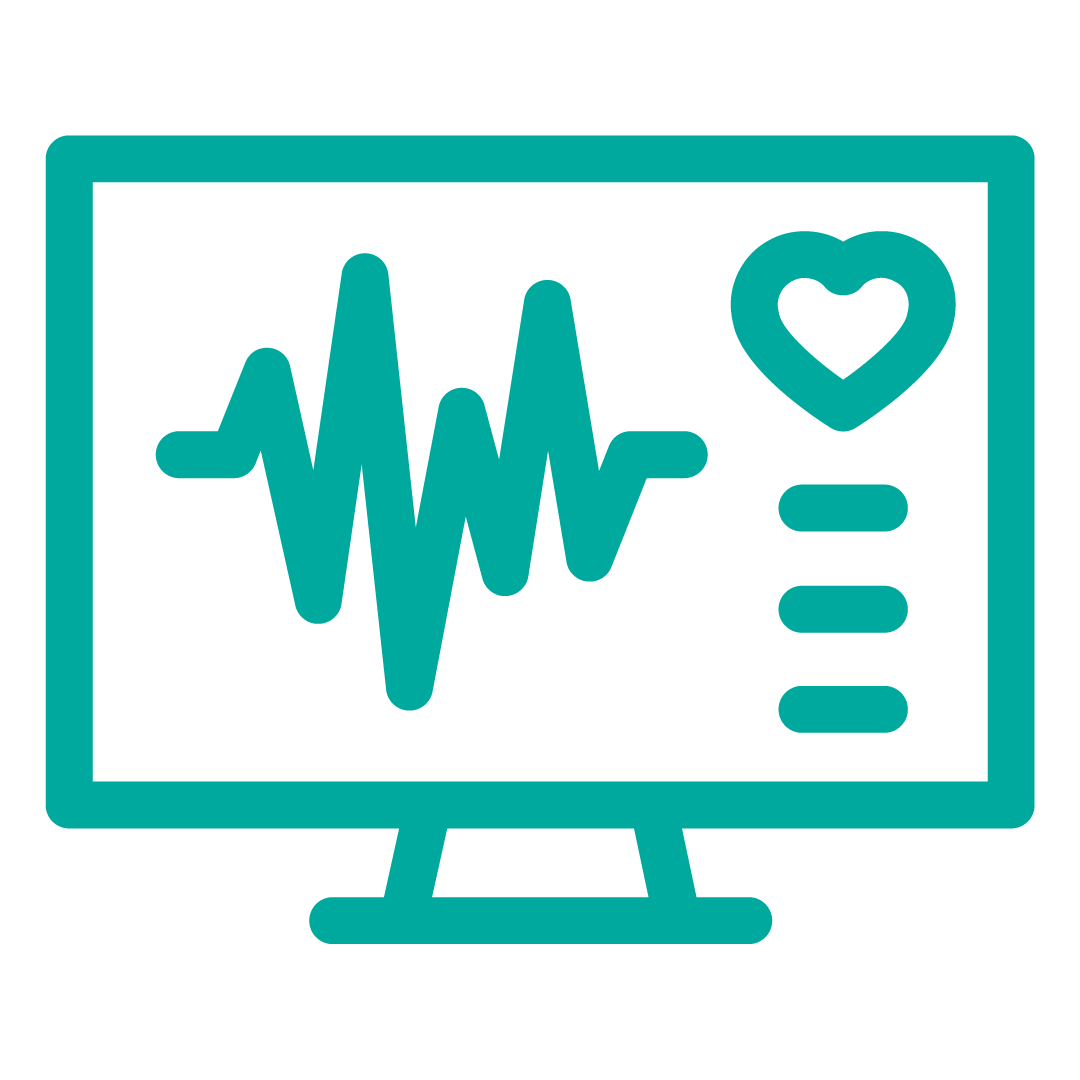 Diagnose
A broad set of assessments to understand organizational, cultural, and leadership readiness. We examine reasons to change, design the direction and focus on your unique strategy.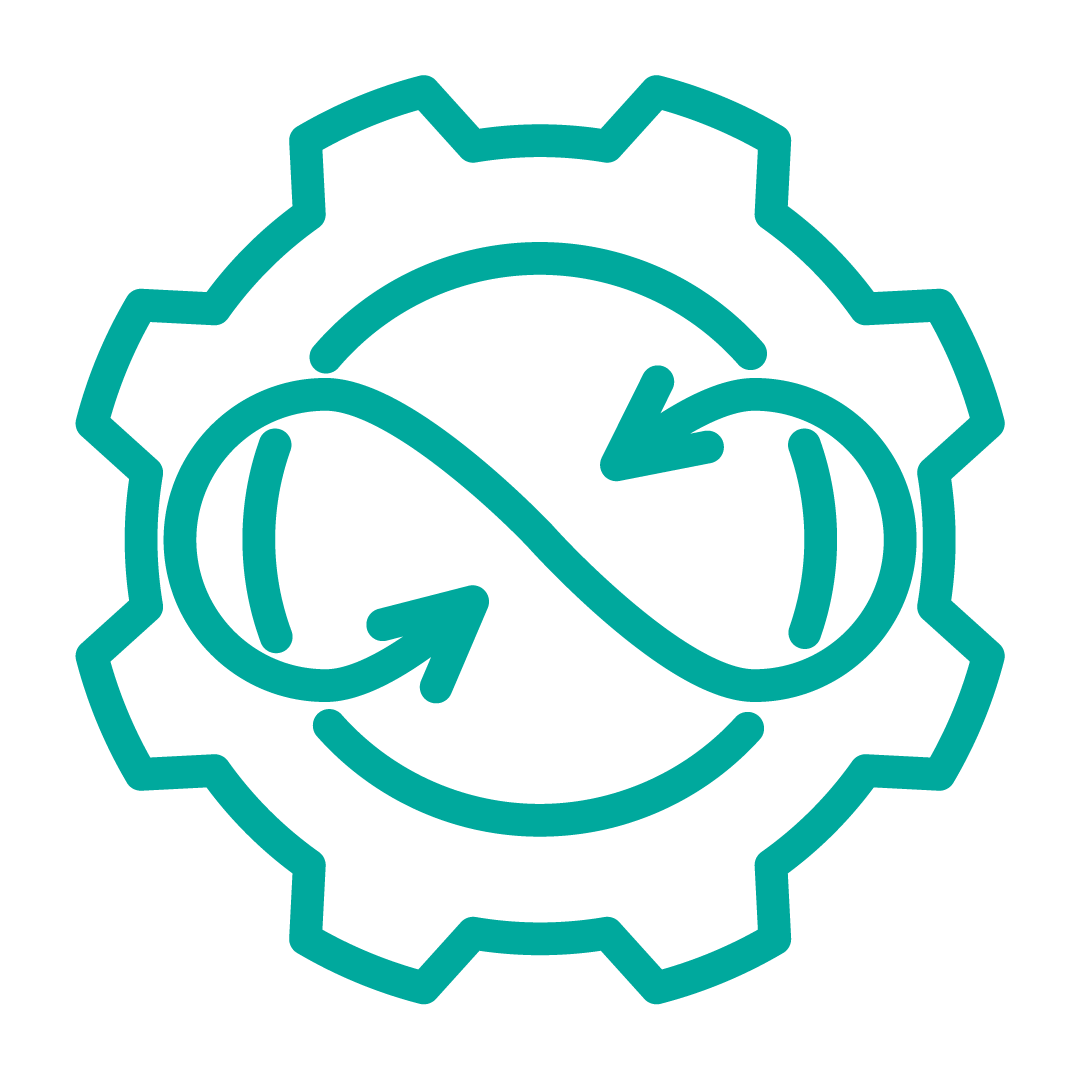 Transform
Using a transformative roadmap, we help you holistically implement the Agile way of working. We guide this culture change from A to Z by covering business, operations, and IT.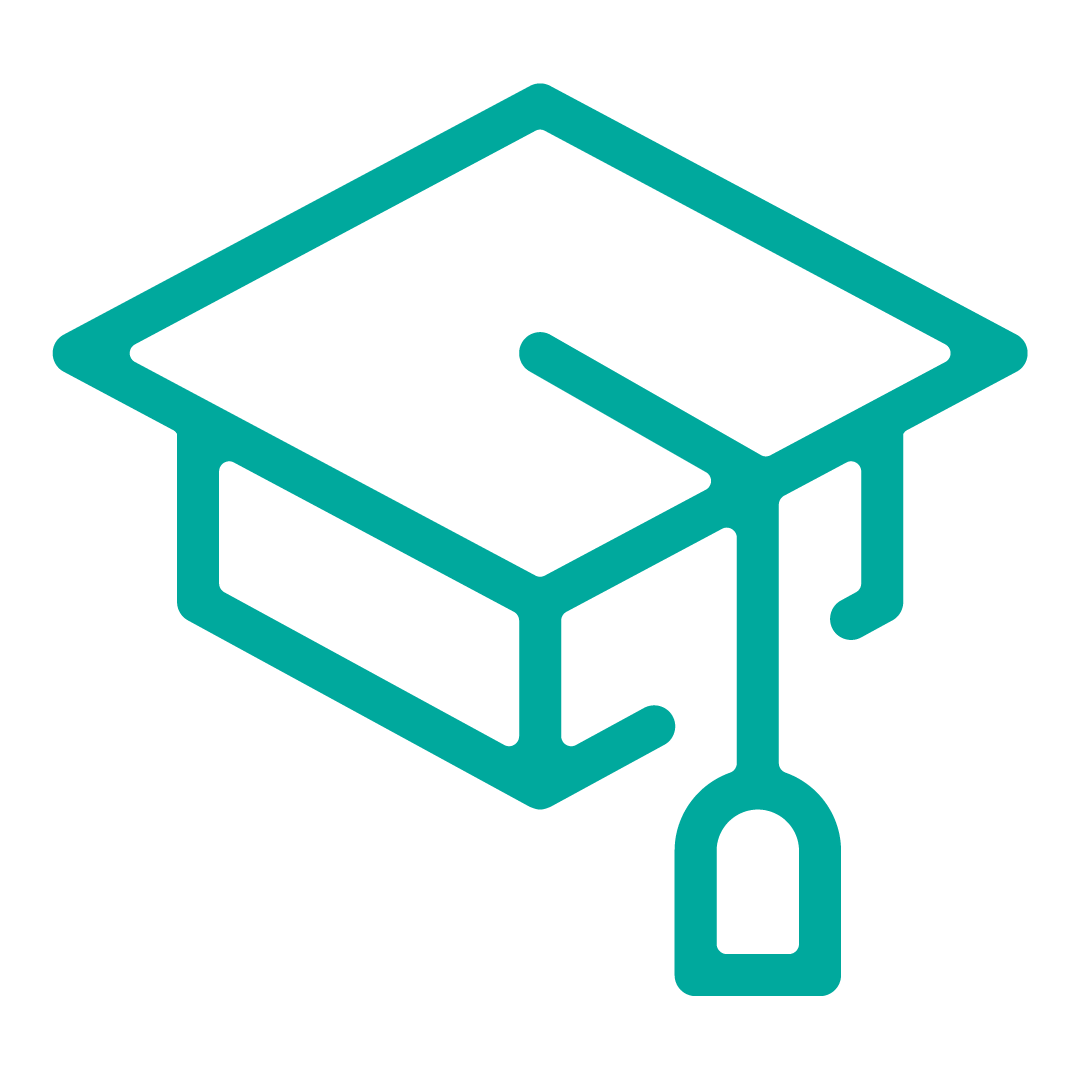 Upskill
Embed Agile in the organization by sharing our knowledge. We provide a tailor-made learning journey for each role in the company: a mix of on-demand, online, and classroom training to ensure sustainable Agile success. We guide all professionals at every level through the learning process to ensure Agile is deeply embedded in your organization's DNA.
Start with Agile
Becoming an Agile organization involves a complex cluster of changes
You need the tools, strategy, and flexibility to make it all happen. Our multi-faceted approach includes creating buy-in, educating your workforce, assessing and addressing issues, and ultimately, accelerating the Agile transformation. We are experienced and certified in all Agile frameworks to help you find and implement the right one or combination. Working together, we help you move towards more business agility.
Awareness, Inspiration, Deep-Dives and Webinars on-Demand
Trusted by leading enterprises