How do you realize the change you envisioned?
You learned Agile and put the basics in place, but something is still going wrong. Why are you running into the same problems, or not getting the results you expected?
Transformations fail due to a lack of buy-in, vision, direction, or preparation. Changing the way you work is notoriously difficult to do. We frequently meet organizations that preach Agile but act traditional. So, how do you realize the change you envisioned?
Get back on track and turn the tide
Together we find out what's going wrong. Are people lacking knowledge? Is there another framework that is better suited to your business? Or, is technology a roadblock? We expose the pain points, fix what's broken, and ensure that Agile will continue to work for you and not against you. We have 20 years of experience in helping organizations adopt a new - Agile - way of working,. We recognize the struggles and know the solutions.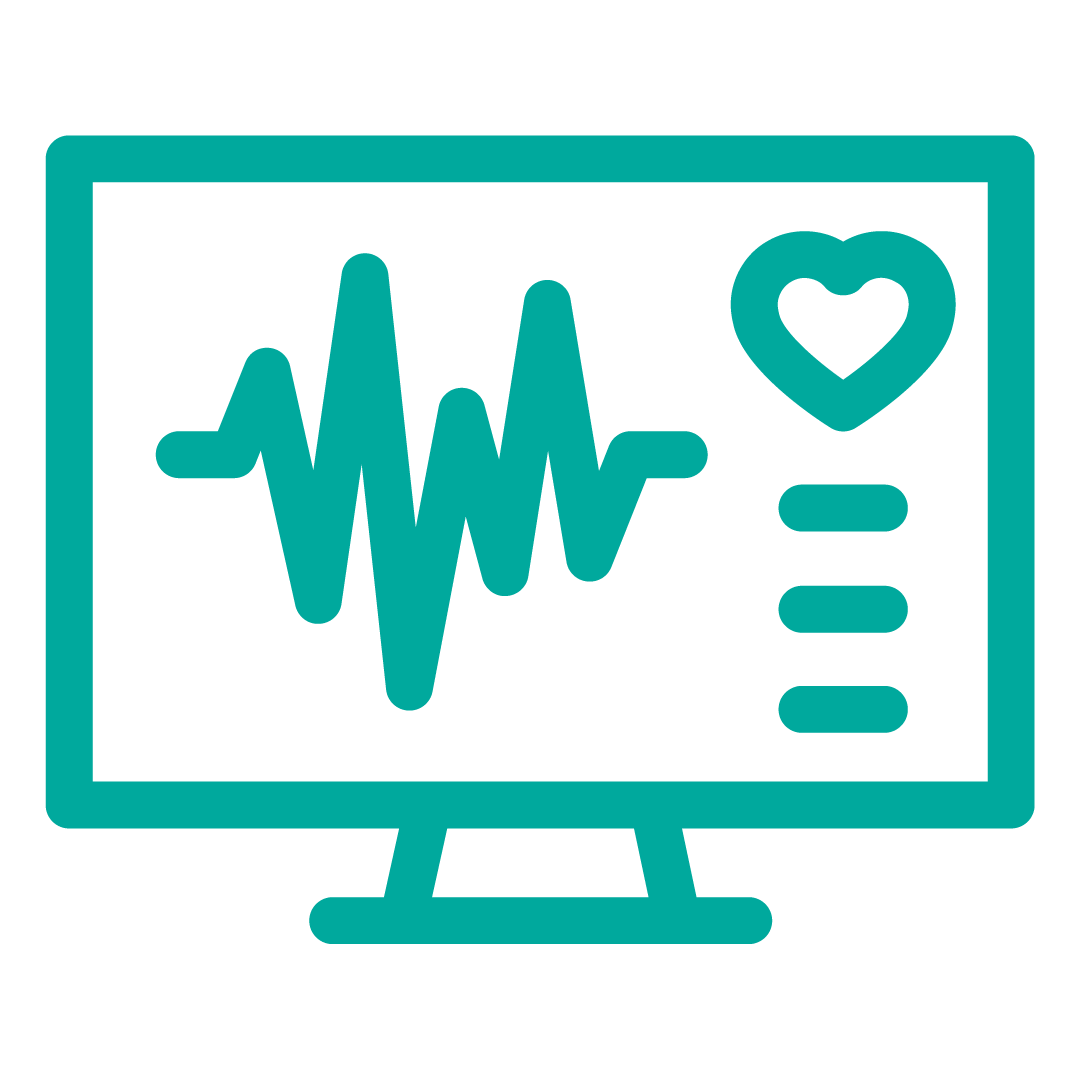 Diagnose
Before we can address the problems, we need to know what caused them. Why isn't your transformation taking off? We find the answers and turn that information into actionable steps.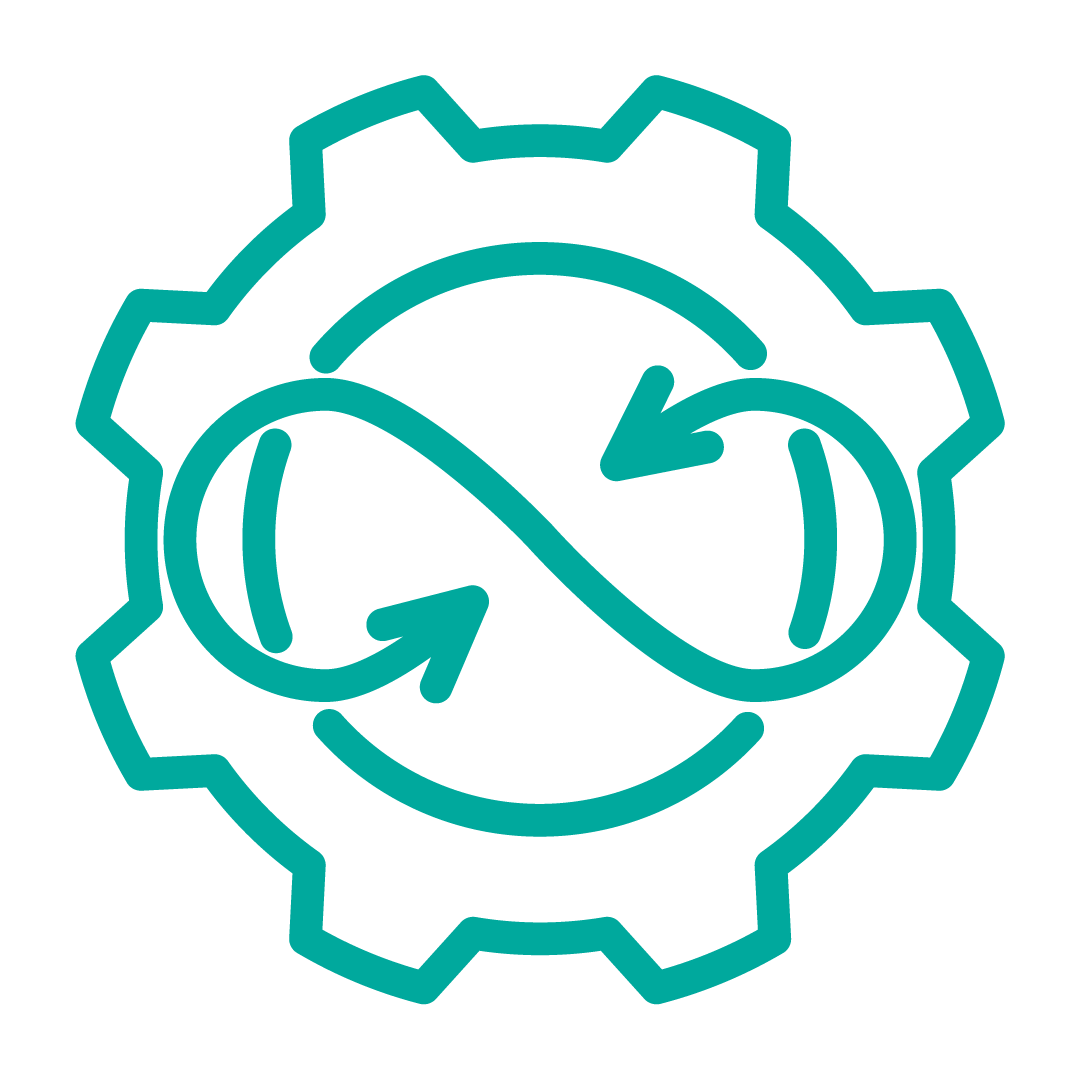 Transform
Once we identify the pain points, we help you fix them, so you're closer to being truly Agile: responsive to change, highly competitive, and driving business value.
Webinar Portfolio Management
Agile Portfolio Management: Top-down or Bottom-up
Date: February 25, 2022
Time: 10 am
Language: English

Traditionally Portfolio Management is something concerning the highest governance layer. However, today, in a modern, business agility views, placing responsibility as low in the organization as possible is often a key principle. How can we combine 'being in control on an organizational level' and 'autonomous decision making' without too much conflict?