When at work, you want to focus on what makes you unique: your core. You should not worry about IT, that is our core business.
At Xebia, we strongly believe in a cloud-first workplace that is simple, agile, green, and secure. Not only from an IT perspective but most of all for every end user.
By using proven, innovative, and safe SaaS solutions, you can keep doing what you are good at. Only faster and more effectively!
The Cloud-First Workplace
Simple. Agile. Secure. Green.
Workplace IT can be a burden. Especially for organizations and end users that are not IT focused. And even the more tech savvy companies struggle with getting a properly working workplace for their employees.
At the same time, security is essential, as is simplicity. Moreover, these past few years we have all seen and learned that most of our workplaces had to become more flexible.
We relieve organizations from their IT concerns, by helping them achieve a simple, agile and secure workplace, for everyone. From a zero-trust perspective, we offer selected SaaS solutions and work towards the ultimate, cloud-first architecture.
But… business transformation is not just about technology. It's about people and processes. It is never a quick fix, but a continuous journey.
Our Cloud-First Products
The Cloud-First Products to Elevate Your Organization to the Next Level
Xebia has selected several products that are part of our solutions. Cast-iron software seamlessly integrated with hardware enables high levels of agility and easily responses to new trends.
How It's Done
The Next Step to the Cloud
The path towards the ultimate architecture is different for every organization. Based on two decades of experience, we developed a proven method.
Assess
To help us get the next view on your organization, your business, your IT challenges, and your ambitions, we always start with an assessment. This can be on one to four different IT levels: security, productivity, cost efficiency and sustainability. As a result, you receive a report stating your status quo, first steps to take, current risks, etcetera. Based on the assessment, we create a roadmap for your organization. What is the dot on the horizon and how do you get there? The roadmap is a perfect guide to define projects along the way.
Plan and Deploy
All solutions we offer can be deployed independently, at your pace and in a sequence that fits your path towards a modern architecture. A dedicated Project Manager leads the transformation projects in close cooperation with you. Digital Transformation can have a big impact on your workforce; therefore Change Management is key to a successful project. Deployment always starts with a group of Early Adopters, who will test and evaluate the new processes before going live on a broader scale.
Optimize
After deployment, a Customer Success Manager continuously advises and supports you to further optimize your IT architecture. Through our support desk and regular training (on-site or public), your workforce can optimally benefit from our partnership and keep up with new features. In this phase we can also identify solutions that demand a more custom approach to meet your organization's needs. Optimization is an ongoing process, where being simple, agile and secure is always our goal.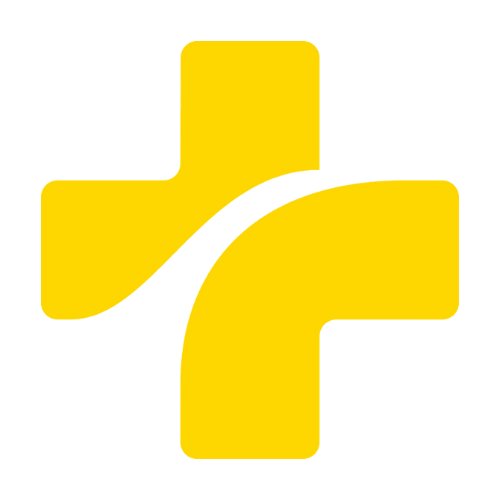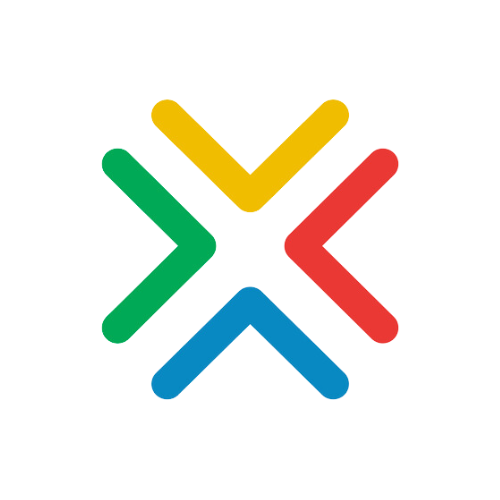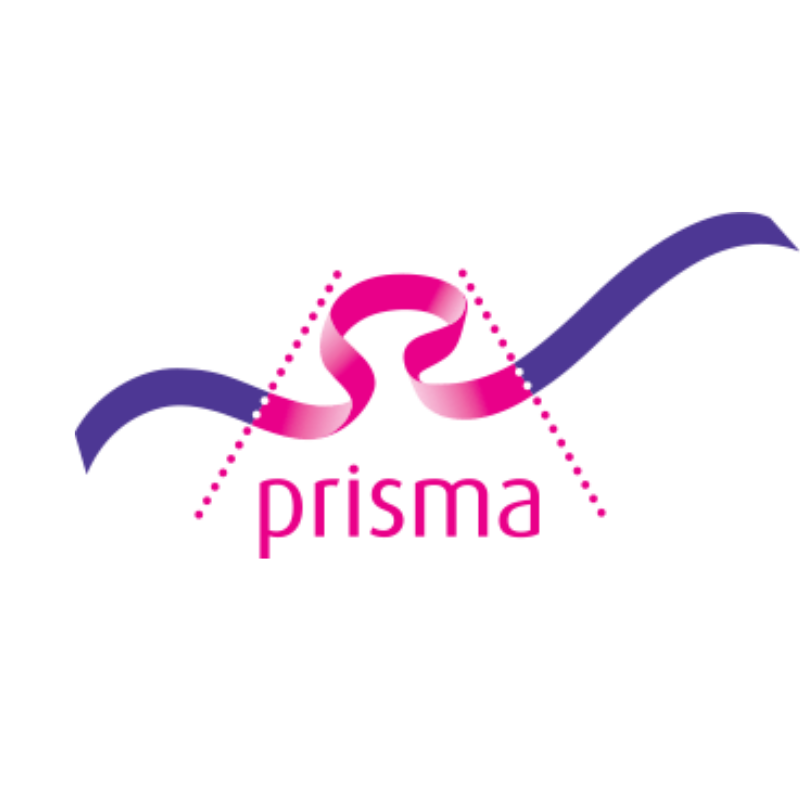 The Five Elements of a Cloud-First Workplace
01
Identity Management
Every industry deals with privacy-sensitive data, so controlled access is essential. Users must be able to demonstrate who they are in order to use applications made available to them. With an Identity Provider (IdP), users can log in once (SSO) and then access the systems they need for their work. Easier for the user, safer for the organization.
02
Office Productivity Tools
Every organization sends emails, makes calendar appointments and saves documents. For this you need a so-called 'Office Backbone': Office 365 or Google Workspace. We deliberately choose Google Workspace because we only want to work in the browser. If you work with Office 365, you still need all kinds of local software. That requires extra management, time that you would rather spend on other things. And more importantly: your organization is less secure.
03
Seamless End-User Experience
Finding client data, business protocols or internal memos can take a lot of time. Time that people would rather spend on their core business. That is why it is important to create a platform that makes all relevant information of the organization available in one go: a social intranet. Link the back with a beautiful front that is based on the needs of the user and thus also create more connection in the organization.
04
Business-Critical Applications
In addition to the 'Office Backbone', an organization uses all kinds of (sector) specific systems. And those are not always cloud-based or SaaS applications. Because we are convinced of working in the cloud, we also want to virtualize those applications and make them available in the browser. In addition, the data present must also link directly with O365 or Google Workspace. With Cameyo, we offer organizations secure access to business-critical apps and through the use of ChromeOS devices, hardware costs and cybercrime risks are immediately reduced.
05
Hardware
If elements 1 to 4 are present in your organization and everyone can work in the browser, do you still need the same hardware? Perhaps, but for a large part of the organization, such as the front-line workers, probably not. An important next step is therefore to switch to super-secure, cloud-first, cheaper and sustainable hardware: ChromeOS hardware.