All Communication and Documents in the Cloud for Optimal Collaboration, Safe and Secure

Google Workspace is a cloud-based suite of productivity tools designed to help businesses and organizations collaborate and communicate more effectively.
With Google Workspace, businesses can access a variety of tools such as Gmail, Google Drive, Google Docs, Sheets, Slides, and more, all integrated seamlessly into a single platform. This makes it easy for teams to work together on projects in real-time, from any device and location.
How we can help you
Xebia as Your Google Workspace Partner
Xebia helps Google Workspace users to benefit from the full capabilities of Google Workspace extensive platform and helps them achieve the following.
Better Collaboration and File Sharing
Xebia helps you to collaborate optimally and simplify file sharing.
Migration to Google Workspace
Allow Xebia to help your organization migrate to Google Workspace without losing any of your data.
Stay Compliant and Protect Your Data
Xebia helps you to put data protection first and stay compliant with Google Workspace
Connecting with Other Software and Tools
Connect monday.com with all of your current tools, apps and software.
Never Out of Sync
Lost edits and out-of-sync files belong to the past with the entirely cloud-based software for real-time collaboration.
Achieve Full Adoption
Xebia ensures everyone in your organization gets familiar with Google Workspace and knows how to benefit from all features Google Workspace offers.
Meet all Google Workspace apps
The Most Advanced Cloud-Based Office Suite: Google Workspace
Meet the most advanced cloud-based office suite for optimal collaboration and security.
Gmail
Access your email from every device in the cloud with world's most popular email software.
Google Calendar
Meet Google's user-friendly and accessible calendar with an intuitive interface and excellent integration capabilities.
Google Drive
Google's entirely cloud-based drive storage enables you to access and share files from any device.
Google Meet
Meet with up whoever you want remotely (including groups up to 250 people), straight from your browser.
Google Chat
Chat safely with both coworkers and external individuals with end-to-end encryption and Google integration.
Google Docs
Lost files and out-of-sync text documents belong to the past with Google's cloud-based text editor.
Google Slides
Build slideshows and presentations faster than ever before with Google's presentation app.
Google Sheets
Google Sheets enables you to work on the same spreadsheet and sync changes real-time.
"I have lots of experience in the IT field and led many implementations. Normally, we get lots of complaints, but the rollout of Google Workspace was a positive experience. There was enthusiasm for something new. Everyone loves it."
Yoanette den Boer
Information & Automation Manager at Amstelring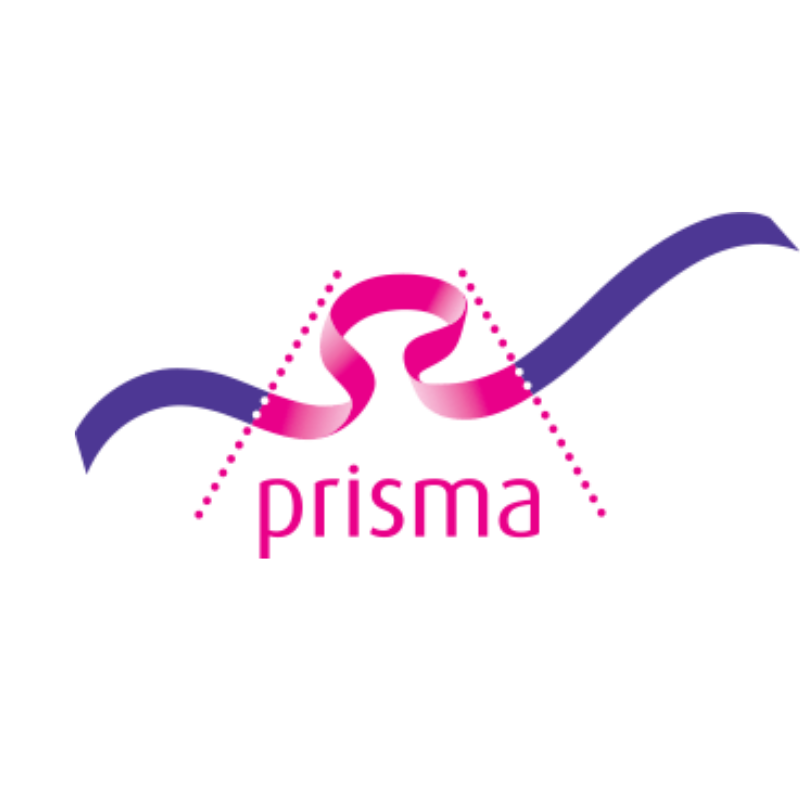 Our Google Workspace services
How Can We Help You with Google Workspace?
You can start today just by yourself with Google Workspace. But in case you need any additional guidance, there is a team of Google Workspace experts ready to assist you. That's how you bring Google Workspace to the next level!
Google Workspace Management
We manage data accessibility, compliance and general Google Workspace management
Google Workspace Migration
We'll ensure that everything works perfectly after migration without losing any data.
Google Workspace Training
Enable everyone in your organization to use Google Workspace as effective as possible with our Google Workspace training.
Google Workspace Compliance
Comply with all data protection and privacy laws with our Google Workspace compliance services.