A group of passionate software engineers
Meet a part of our team and learn what they're about and what makes them tick in their day-to-day life.
Each Xebian has its own hunger for knowledge cause that is what makes them successful. But they also love to pay it forward so we can grow together. That's why we always say:
"The more you share it, the more it grows"
Albert Brand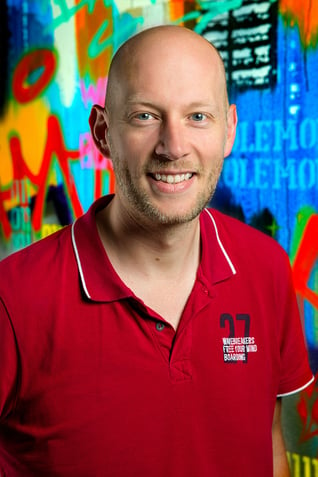 Albert Brand is specialized in web technology and software architecture. He has extensive experience with full-stack technologies, such as cloud computing, user interface frameworks, continuous integration tools, and database products.
Frank van Wijk
Frank is an experienced Front-end Consultant with a focus on quality and testing known for rapidly detecting spelling mistakes in code comments! He helps teams to adopt an engineering culture and brings software platforms to the next level.
Roy Bos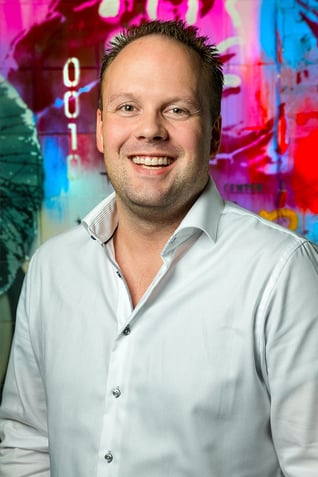 Roy Bos is an ambitious consultant specializing in building full-stack solutions. His expertise is in the field of big data, highly scalable, high-performance, real-time distributed systems, preferably built with lightweight open source technologies.
Patrick Akil
Patrick is a Software Engineer and Consultant. He is a real team player and the king of being critical, without being annoying.
Host of the Beyond Coding podcast
In his weekly tech podcast, Patrick and his guests dive into specific topics that are related to the day-to-day lives of software engineers.

Listen/watch the podcast

»




Conference host
Patrick is the host of the Kotlin Dev Day and multiple other events. He likes to glue events together with a technical note and a smile.

More info on Kotlin Dev Day

»
Mike Woudenberg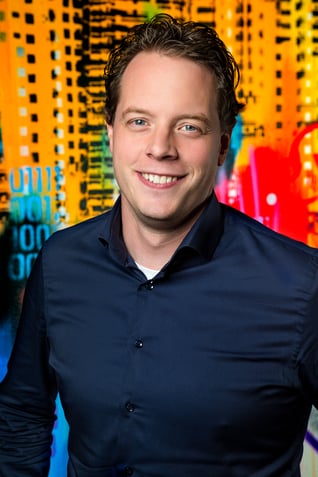 Mike is a software development consultant at Xebia with a passion for Quality. He helps companies grow by learning them to Deliver better software faster.
Known for:
Tackling complex frontend challenges for customers
Building teams and helping them grow
True fullstack mentality
Léon Rodenburg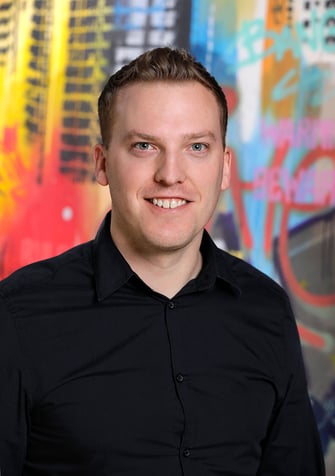 Léon is a software development consultant at Xebia and a big fan of new technology. In his daily work, he helps organizations get the most out of their development teams by challenging the known and uncovering the unknown.
Known for:
First Alibaba Cloud MVP in the Benelux
Helping clients scale into China
His love for going Cloud-Native
Jethro Sloan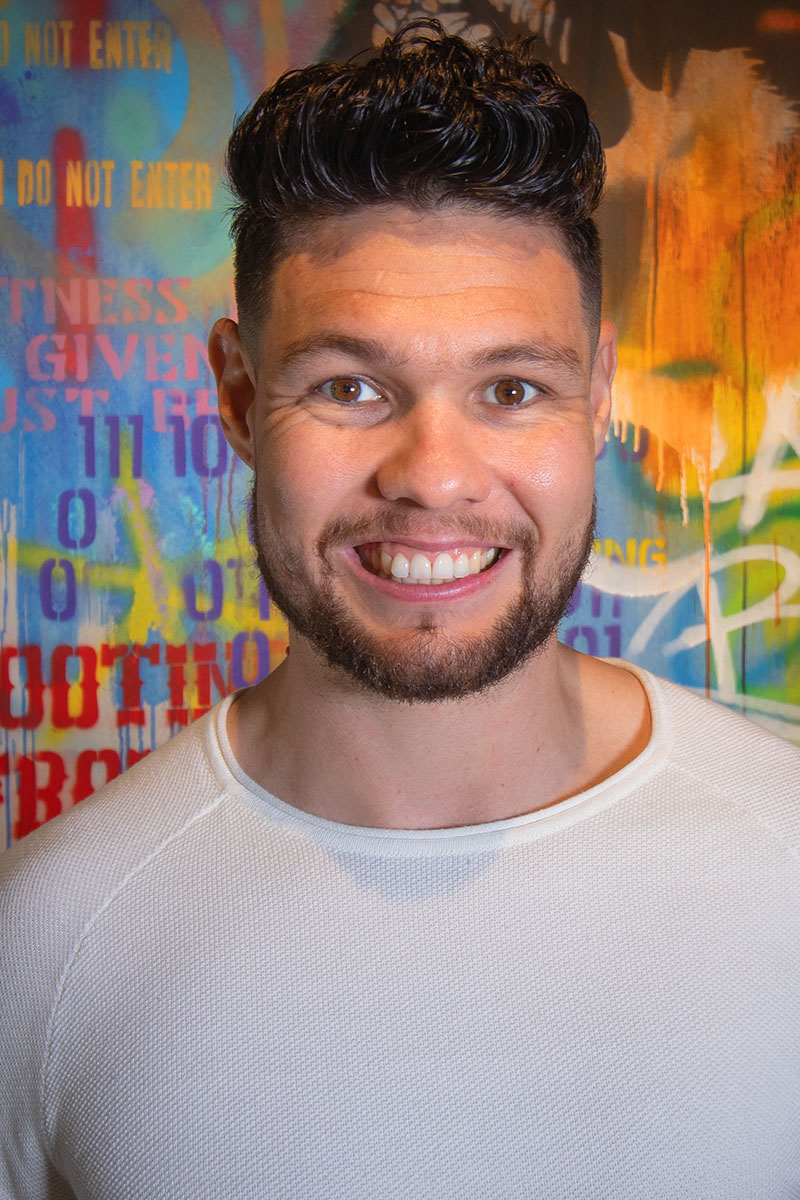 A problem solver dedicated to turning complex requirements into elegant solutions. Focused on using the right tool for the application, while being ambitious in his execution.
"Perfection is not the absence of change but the ability to change without impact."
Challenges the status quo with new ideas
Leader in his actions and direction
Passion for software engineering and architecture
Lead Software Consultant
Urs Peter
Urs is a seasoned software engineer and trainer with over 15 years of experience. Besides his job as a consultant, he is also a passionate trainer and author of a great variety of courses.
First JetBrains certified trainer in the Netherlands
As an early adopter in Kotlin, he is really passionate about it. Urs is our Kotlin Developer Advocate and trains other software engineers on a frequent basis.


Keynote Speaker


As a people person by nature, he loves to share knowledge and inspire and get inspired by peers on meetups and conferences.



Watch one of his latest talks on Project Loom vs. Kotlin Coroutines »