Skilled software development teams to help your organization accelerate
We are more than just an extra set of hands; we bring your idea to life. From day one, we are involved with decision-making, overcoming technical challenges, and setting the team up for success. Our experts join your team or operate independently. Either way, we make a lasting impact by actively sharing our knowledge.
Full-stack, backend, and frontend development teams
Unique engineering culture, led by sharing knowledge
State-of-the-art technology
How we help
Adding Capacity
There are multiple options to add software development capabilities to your organization. We can help you make the right choice that leads to success.
Dedicated Teams
Whichever technology you work with, we can help you speed up development with a dedicated team that oversees the project from start to finish.
Blended Teams
Integrate a team of Xebians in your existing teams to boost its effectiveness. We are often the multiplier that brings expertise and a way of working that ensures success.
Nearshore and Offshore
Software resources are scarce and get increasingly expensive. With Xebia's nearshoring and offshoring capabilities you can add development power in a flexible and efficient way.
Remote Teams
If there is one thing the pandemic has taught us it's that working remotely can bring great benefits in terms of efficiency. We don't need to be in your office to make a lasting impact.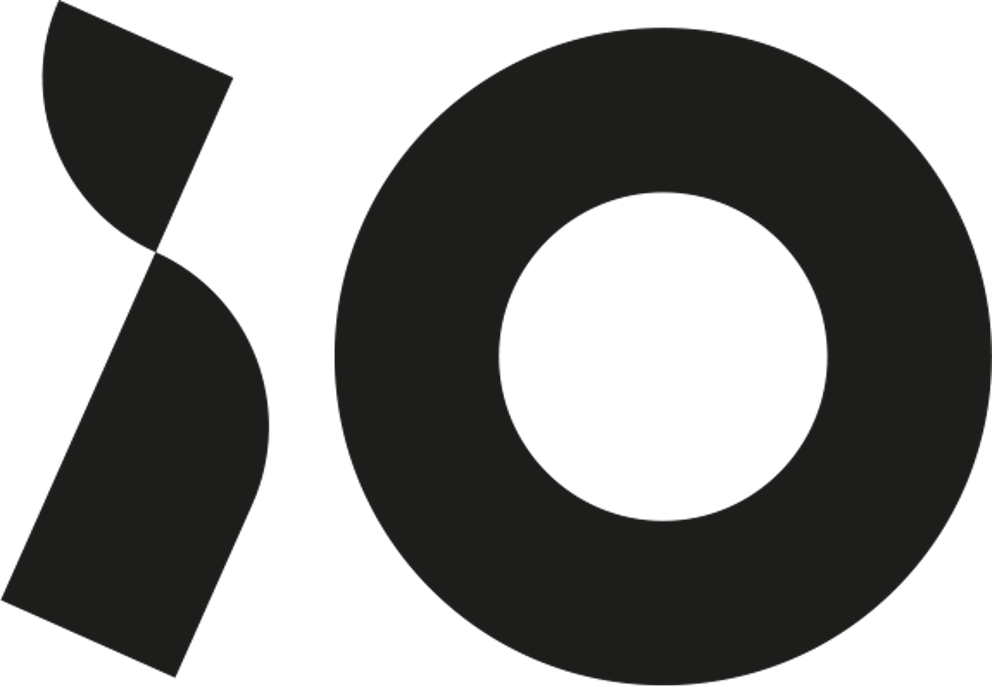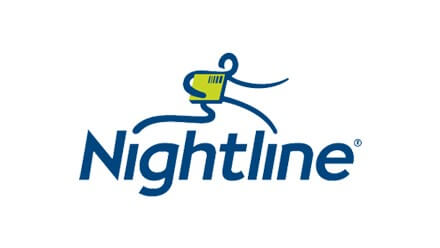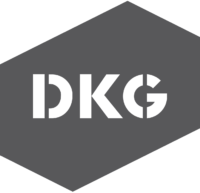 The people who drive your success with great software engineering
We are a group of highly ambitious craftsmen with a passion for open-source and impactful full-stack solutions. With the best-in-class, we accelerate your innovation and help your organization become a digital winner.