Empower companies to deliver high-quality software
We're not your usual experts. We kickstart sustainable innovation to help your business achieve more efficient software delivery. Are you ready to revamp your processes, invest in your people, and ultimately enhance your product?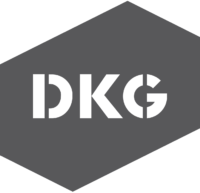 Customer story
Offering fresh perspectives on improving the software delivery process
How DKG gained insights, challenges, and improvement areas to continuously improve their software delivery.
Customer story
Dutch Retail Giant Takes Holistic Approach to Modern Innovation
Blokker offshoot Mirage implements team-driven, end-user focused solutions to deliver more business features more frequently and bug-free
Finding and solving problems in the software delivery lifecycle and beyond